Active Directory Vulnerabilities: How Threat Actors Leverage AD Flaws in Ransomware Attacks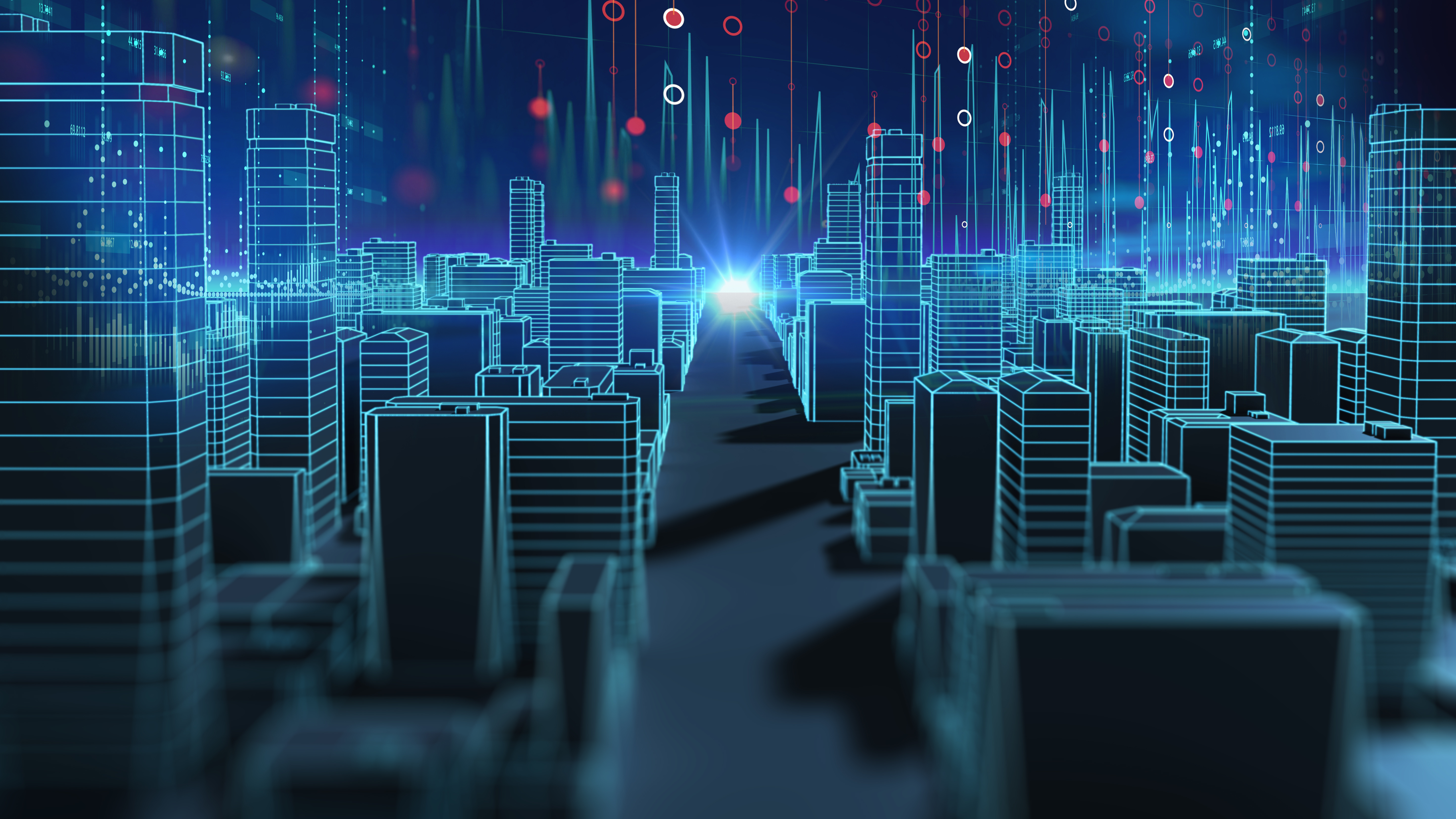 Adopting a proactive stance will give enterprises the head start to shut down new threats to Active Directory whenever they are uncovered.
Did you know that Active Directory (AD) is the primary method for user authentication and authorization for 90% of Global Fortune 1000? Over the last 15 years, it has become a major target for threat actors aiming to launch successful ransomware attacks.
Let's dig into how your company can take a proactive approach to securing your Active Directory. 
AD is a core step in the attack
AD is complex and has many moving parts that attackers can exploit. With warnings of new malware specifically targeting AD, the risk is only elevated. Now, there are several techniques ransomware groups use to infiltrate enterprise networks. However, the most common method is to take advantage of a combination of unpatched AD vulnerabilities and misconfigurations. Attackers often systematically exploit unpatched common vulnerabilities and exposures (CVEs) and remote access gateways to execute primo-infection. Next, attackers use misconfigurations in AD to move laterally through the network. Once they've gained some level of access, attackers escalate privileges while maintaining persistence in the network infrastructure.
Conventional security tools prove inadequate
Many organizations rely on traditional security tools like endpoint detection and response (EDR), security information and event management (SIEM) and intrusion detection software (IDS). There's no doubt that these tools benefit enterprises, but they need help to uncover critical vulnerabilities in AD that lead to viable attack paths. For example, most attackers create a multitude of backdoors into AD when the opportunity presents itself. Therefore, if a single misconfiguration or malicious action is detected, security professionals should perform threat-hunting actions specific to AD to see if any other backdoors were initiated. This is well beyond the scope of a SIEM.
These tools are reactive by nature, only alerting you when an attack has occurred. While knowing about an attack is vital, it is not enough to keep your organization safe. Anticipating threats via critical vulnerability alerts is essential to remaining resilient and stopping attacks in their tracks.
Take a proactive security stance for AD
Adopting a proactive stance will give enterprises the head start to shut down new threats whenever they are uncovered. A comprehensive real-time security strategy to find, prioritize, and remediate threats and misconfigurations is essential to secure your AD proactively.
Tenable Active Directory Security offers a fast, frictionless (agentless), Active Directory security solution to visualize AD's involvement across the entire attack path. With Tenable Active Directory Security you can:
Pinpoint the highest risks and provide detailed remediation steps
Visualize attack paths from any specific point of entry to eliminate privilege escalation
Catch every change in your AD
Identify the connections between AD changes and malicious actions
Learn more:
Download our white paper, Eliminating Attack Paths in Active Directory: A closer look at preventing privilege escalations.
Related Articles
Active Directory
Endpoint security
Are You Vulnerable to the Latest Exploits?
Enter your email to receive the latest cyber exposure alerts in your inbox.