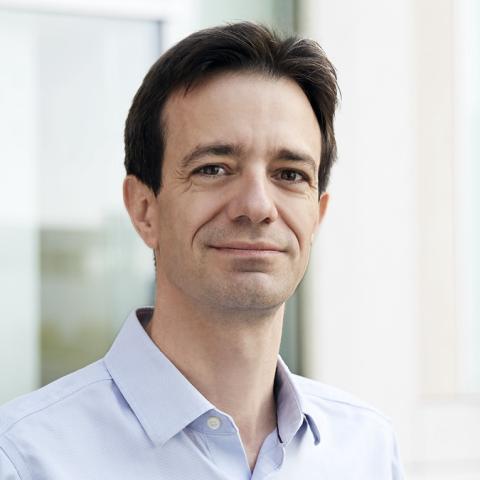 Renaud Deraison is known in the global security community as the father of the Nessus® vulnerability scanner. His original creation, Nessus, celebrated its 15th anniversary in 2013 and is considered the de facto standard for vulnerability scanning worldwide.
Renaud co-founded Tenable Network Security in 2002. As Chief Technology Officer, he drives product strategy and development. Before Tenable, Renaud was the primary author of the Nessus vulnerability scanner – releasing the first version of Nessus when he was 17. He worked for SolSoft and founded his own computing security consulting company, Nessus Consulting S.A.R.L.
Renaud continues to contribute to the global security community; he is author of three patents related to network scanning and security, and has published his work in books and magazines. He is a member of the editorial board for the Common Vulnerabilities and Exposures Organization. In 2013, he received the Ernst and Young Entrepreneur of the Year Award for defense and security, together with Ron Gula and Jack Huffard.