Director, Engineering, Tenable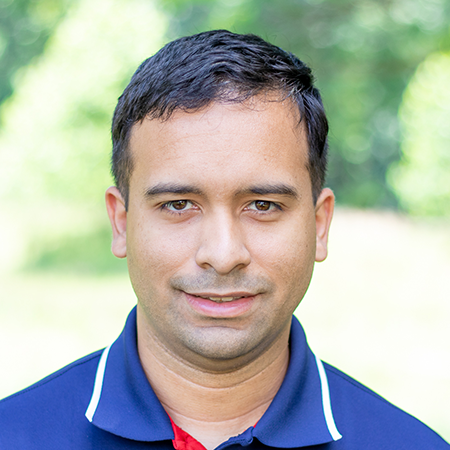 Cesar Rodriguez has over 10 years of experience working in the cloud security space. He is currently Engineering Director at Tenable, where he is dedicated to engineering efforts in our Open Source projects and commercial products. In the past, he has worked on architecting, developing, and securing cloud environments within the military and financial industries.
Cesar is passionate about giving back to the DevOps community through open source projects. He's the original author of Terrascan, an open source tool used to scan Infrastructure as Code for security and operational issues. He has also published numerous blogs about tools, strategies, and ideas to secure cloud environments.
Cesar holds a Bachelor of Science degree in Computer Engineering from the University of Puerto Rico and Masters in Security Informatics from Johns Hopkins University.