Locate Tenable Compliance Templates Faster with Revamped Portal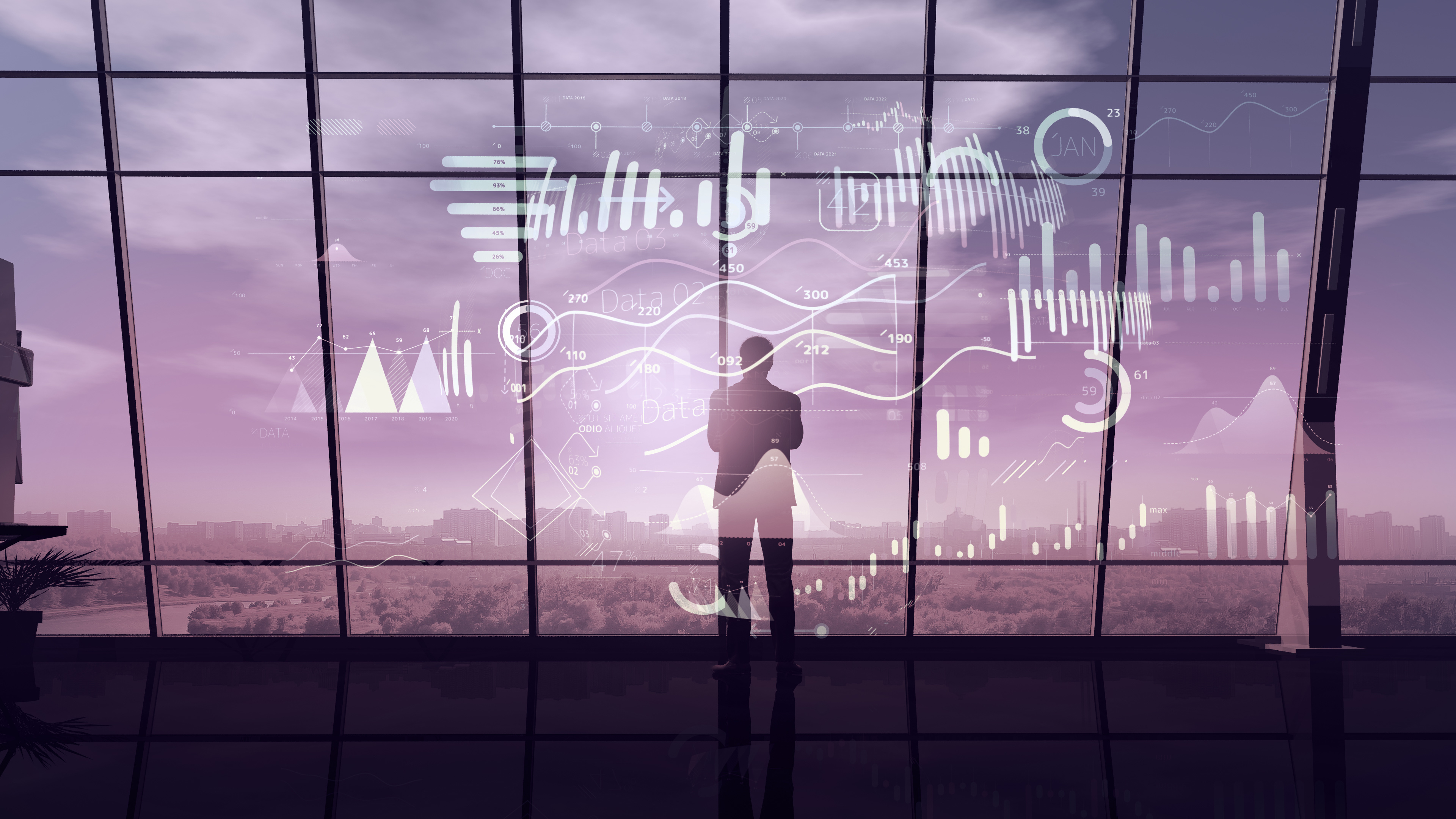 Following a portal relaunch, Tenable's Audit Files are now easier to find and manage, thanks to a new search engine that supports a variety of search query criteria.
Complying with in-house IT policies, industry mandates, vendor configuration recommendations and government regulations is critical for a solid cyber security posture. That's why Tenable provides comprehensive compliance coverage through its Audit Files offering, which has just gotten a major enhancement: The Audit Files portal was relaunched with a powerful new search engine which will allow customers to find these compliance templates more quickly.
What do Audit Files do?
Tenable Audit Files are XML-based files that implement guidance from compliance authorities into the Tenable .audit language. They enable you to assess your network's compliance with security frameworks such as the CIS Critical Security Controls and the NIST Cybersecurity Framework, spotting misconfigurations and detailing what you need to fix. You can also create your own custom Audit Files. When you achieve compliance, the Audit Files offer you proof that the appropriate controls are in place.
By automating and streamlining compliance, Audit Files help you harden your network efficiently, eliminating attack vectors, shrinking your attack surface and lowering your risk of security breaches. This gives security teams more time to focus on other tasks, such as remediating critical vulnerabilities, including zero-days.
The comprehensive Tenable Audit Files portal currently contains 1,056 audits covering 386 benchmarks, with more added as they're released by source authorities and vendors including the Center for Internet Security, the U.S. Defense Information Systems Agency, and Microsoft.
Making Audit Files easier to find and manage
The new search engine will help you to quickly determine which content is relevant to your environment, and access audit information rapidly in order to build custom audits to fit your needs. 
The search engine lets you:
Search for Audit Files by name, source authority, updated date and compliance plugin.
Search control items by reference standards, description, filename and compliance plugin. 
The newly-redesigned portal also features clearer information on which types of checks can be found in different audits, and which audits can support different reference frameworks.
Also, the addition of Changelogs will enable you to see the changes between the different releases of an audit. This means you can choose whether to update the audit version in your environment.
In support of this release, Tenable Staff Research Engineer Chad Streck explains the features of this redesign in these six short instructional videos.
Learn More
Related Articles
Compliance Monitoring
Security auditing
Security Policy
Are You Vulnerable to the Latest Exploits?
Enter your email to receive the latest cyber exposure alerts in your inbox.