Introducing the Tenable Cyber Watch, Your Weekly Cyber Newscast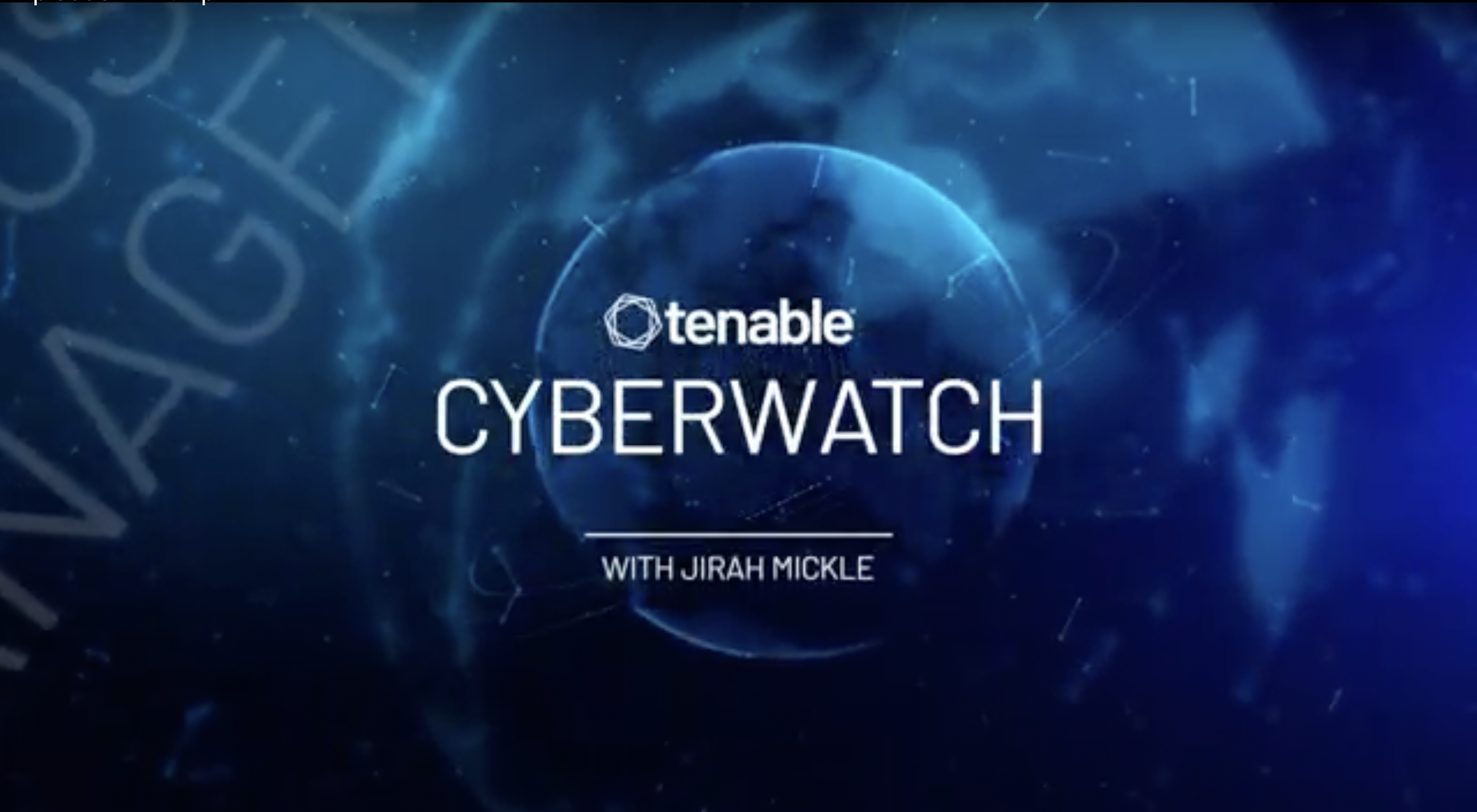 Cybersecurity professionals are inundated with too much information. Separating the signal from the noise is hard. The Tenable Cyber Watch is here to help.
Today, Tenable launches Cyber Watch, a weekly video news program highlighting topics that are top-of-mind for cybersecurity professionals around the world.
Every Monday, Tenable's Cyber Watch host Jirah Mickle offers a roundup of the week's most pressing topics, data-rich insights, context about developing events, breaking news and much more. Each episode will highlight notable topics drawn from Tenable's Cybersecurity Snapshot blog in a weekly video news digest.
The debut episode of CyberWatch offers:
A look into the future: How cybersecurity and risk analysis will mesh in 2023.
CISO recipes for success when it comes to preparing presentations to the board.
Guidance on choosing the right IT service provider or MSP partner.
The five types of cyberattacks that represent the biggest threats, according to the SANS institute.
The Tenable Cyber Watch is cyber news you can use. Join us here weekly on Mondays at 9:00am ET for the latest episode or subscribe to our playlist on YouTube.
Are You Vulnerable to the Latest Exploits?
Enter your email to receive the latest cyber exposure alerts in your inbox.