Senior Staff Research Engineer, Security Response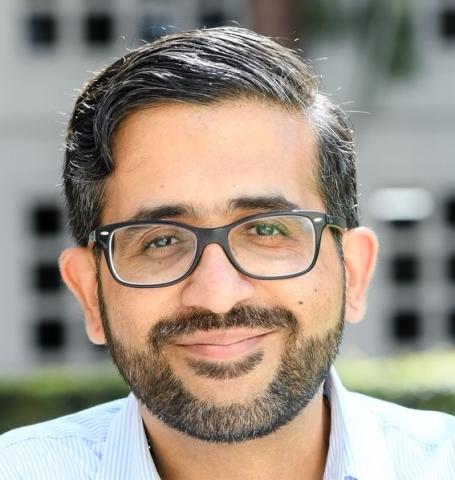 Satnam joined Tenable in 2018. He has over 15 years experience in the industry (M86 Security and Symantec). He contributed to the Anti-Phishing Working Group, helped develop a Social Networking Guide for the National Cyber Security Alliance, uncovered a huge spam botnet on Twitter and was the first to report on spam bots on Tinder. He's appeared on NBC Nightly News, Entertainment Tonight, Bloomberg West, and the Why Oh Why podcast.
Interests outside of work: Satnam writes poetry and makes hip-hop music. He enjoys live music, spending time with his three nieces, football and basketball, Bollywood movies and music and Grogu (Baby Yoda).