On-Demand Webinar
Protect Your Ephemeral Cloud Assets With Frictionless Assessment
Assess Your Short-Lived Cloud Assets In Minutes Without Scanners or Scanner Management
Dynamic, short-lived cloud assets require an equally dynamic approach to vulnerability scanning. Frictionless Assessment is a game-changing way to continuously assess your cloud assets for vulnerabilities without deploying scanners or installing agents.
Check out this on-demand webinar and find out how you can leverage Frictionless Assessment to gain:
Near real-time visibility of your AWS assets and vulnerabilities
Comprehensive insight into your ephemeral assets within minutes
Improved resource utilization for addressing cyber risks instead of managing scanners and scan schedules
Attendees will also hear from Tyler Warren, Director, IT Security with Tenable customer Prologis, who will discuss his experience using Frictionless Assessment.
Note: Frictionless Assessment is currently available for AWS. We'll preview the upcoming release for Microsoft Azure during this webinar.
Register and watch on-demand now.
Speakers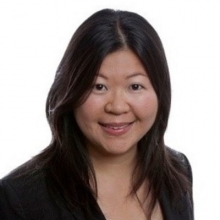 Cindy Chen
Senior Product Marketing Manager, Tenable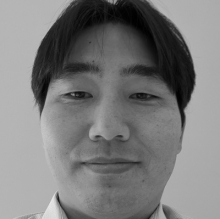 Todd Morneau
Principal Product Manager, Tenable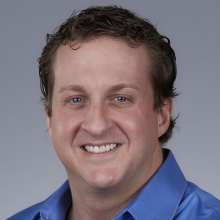 Tyler Warren
Director, IT Security, Prologis
Watch On-Demand Now.