On-Demand Webinar
Automate, Simplify and Communicate NIST CSF Conformance
Learn how Tenable streamlines and prioritizes improvements in CSF conformance
If you've adopted the NIST Cybersecurity Framework (CSF) or are in the process adopting the framework, you may be seeking answers to the following questions:
How can I automate and streamline assessment of the CSF technical controls?
How do I communicate conformance to management and business partners?
How can I leverage the CSF to spur and validate continuous program improvement?
How can I cover my industrial control systems?
These questions and others will be addressed by Ted Gary and Kelly Prevett during our upcoming webinar, "Automate Simplify and Communicate NIST CSF Conformance," 2pm ET Friday, April 8, 2016. By attending, you will learn how Tenable SecurityCenter Continuous View™ streamlines and prioritizes improvements in CSF conformance.
Topics covered will include:
Streamlining conformance – automate assessment of over 90 percent of the CSF technical controls
Fulfilling organization-wide reporting requirements using built-in, customizable Assurance Report Cards (ARCs) and dashboards
Communicating results – use ARCs to map and translate CSF technical controls into language business executives and board members can understand
Demonstrate defensible security – compare current security posture to a target, identify gaps, and build a roadmap for improvement
Answers to your questions during live Q&A
Speakers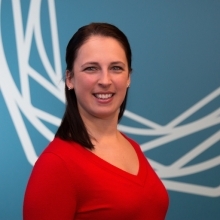 Kelly Prevett
Product Manager for Security Research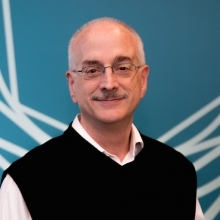 Ted Gary
Sr. Product Marketing Manager, Tenable
Watch Now!