Tenable Customer Ambassador Program
Share your thought leadership with your peers by participating in the customer abassador program.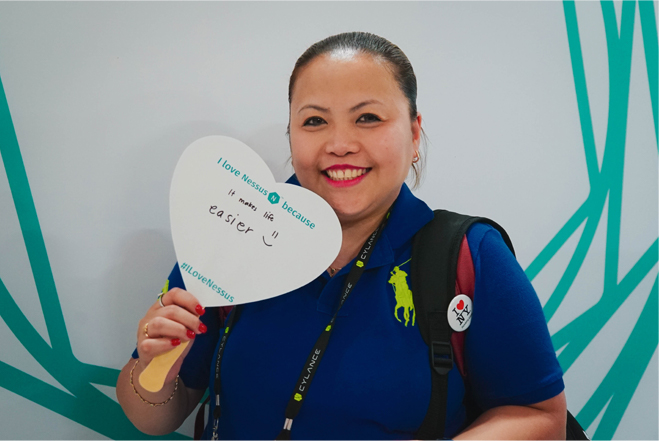 SHARE YOUR STORY AT EDGE 2019 AND RECEIVE A COMPLIMENTARY AMAZON GIFT CERTIFICATE
At Edge 2019, customers will have the opportunity to receive a complimentary Amazon gift certificate by sharing their experiences with Tenable! Simply participate in a video interview filmed in the Customer Video Studio or provide a written testimonial to receive an Amazon gift certificate, in appreciation for your time:
$250 Amazon Gift Certificate for a video interview
$100 Amazon Gift Certificate for a written testimonial
The opportunity to donate this money to the charity of your choice
Video Interviews
We'll work with you to develop the right set of interview questions for you. Click here to download and review sample questions ahead of time. Camera shy? Don't worry, we are here to coach you throughout the process! Take a look at some of our customer videos from the Edge 2018 event to see an example of the final product.
Release Form
Simple content release forms will need to be signed prior to participating in the video interviews or written testimonials. If you need to share these forms with your Legal team to review in advance of the event, click here.
Interested in participating? Reserve a spot for your video interview or written testimonial while onsite at Edge! Please contact the customer ambassador team at [email protected] if you have any questions!
About The Tenable Customer Ambassador Program
The video interviews are just one of the opportunities to get involved in our Customer Ambassador Program.
What is the Tenable Ambassador Program?
The Tenable Customer Ambassador Program is a new initiative that highlights our most influential and visible customers, and the partnerships we have built together. It provides you the opportunity to elevate your personal brand, demonstrate your thought leadership, and share your success story with your peers.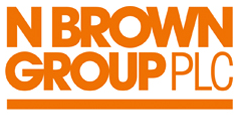 ---
How Can I Get Involved?
There are several options to become involved, depending on your level of comfort, and the internal approvals you may need from your organisation. If needed, some of these activities can be done anonymously.
Participate in just one or several of the Customer Ambassador activities:

Marketing Communications
Use of your logo
Provide a testimonial quote
Participate in written case study
Participate in a video testimonial

Media, PR & Analyst Activities
Provide a quote for a Tenable press release
Participate in a confidential industry analyst interview
Participate in a journalist interview with leading publications
Participate in a dedicated press release highlighting our relationship
Participate in an advertising campaign

Networking, Speaking and Event Opportunities
Participate in a reference call
Speak on a live or pre-recorded webinar
Speak at a security industry trade show or conference
Participate in a security industry trade show or conference at Tenable booth
Customers always have the opportunity to review and give final approval on all marketing content.
If you would like more information about the Customer Ambassador program please email us at [email protected]